A city at the crossroads of ideas and debates
Words to Talk About the World
Literature and ideas meet at well-known Strasbourg events, such as the Bibliothèques Idéales, debates at the media libraries and the Forum for Democracy. A key approach to examining contemporary issues, these events are associated with performance venues in Strasbourg, so that the world of live entertainment can also get involved in this debate of ideas.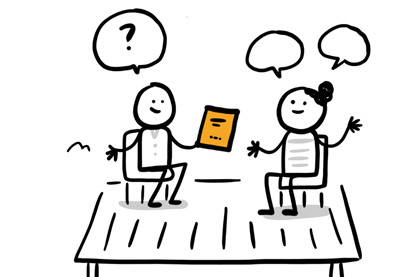 Echo of languages
A crossroads of languages and cultures, Strasbourg remains true to its humanist and Rhenish tradition. This programme focuses on this multilingual richness and examines issues surrounding translation. Certain initiatives of this programme are professionally oriented, while others concern the general public, in order to facilitate access to resources. Issues addressed include the bolstering of France's policies on French as a foreign language, training librarians in languages, translation awards, and more.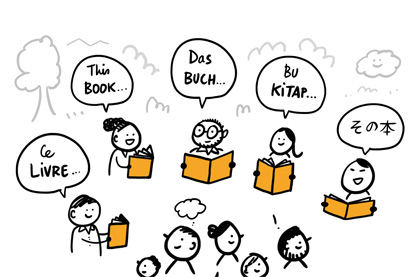 Ambassadors of reading
Anyone can become an ambassador of reading. Within companies or families, with friends; everyone can get involved. It's an opportunity to discover book clubs, talk about books, share your enthusiasm or make BookTube or Bookstagram posts using the hashtag #lirenotremonde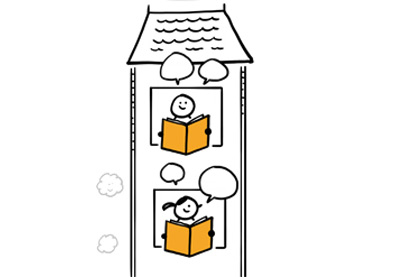 Citizens of tomorrow
Reading helps you shape your identity; it develops your critical thinking skills and empowers you. Through this programme, Strasbourg is implementing its policy of educating young people about the media and information. Journalist residencies and fanzine production are some of the ways the city encourages people to participate in the democratic debates of our time.